Sermons

Please click on the image below for our most recent Sunday Service Video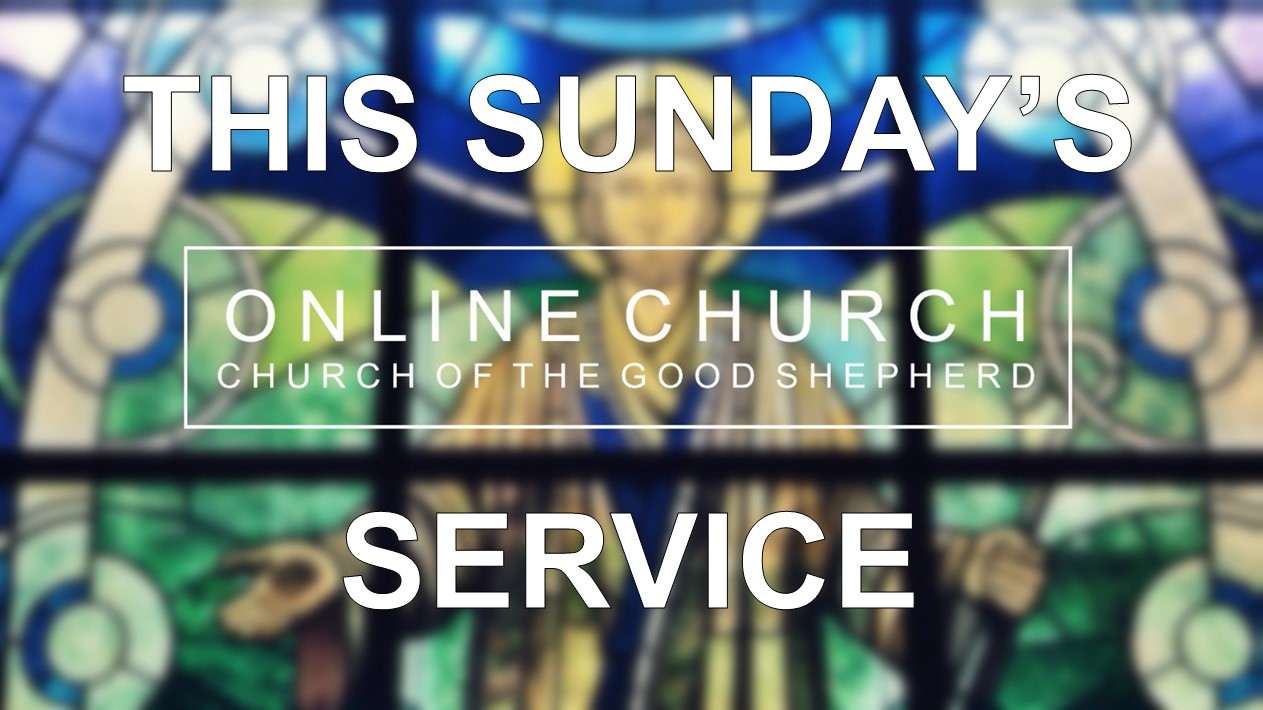 Please click to listen to our most recent sermons.
We can only hold so many sermons on the website. If you are looking for an older sermon and cannot see it, do try our YouTube channel.
We generally upload the sermon from the 9.30am service. When other sermons are recorded, these may also be added.
Title
COGS
Date Recorded
File Size
Sent Out (7pm)
Tim Littlewood
8th March 2020
10,765 Kb
Description
The sermon from the 7pm service Sunday 8th March. Speaker, Tim Littlewood, speaks on the topic 'Sent Out' from our spring 2020 series, Gifted.
Click here to play the audio file
Download
Title
COGS
Date Recorded
File Size
Sent Out (9.30am)
Nigel Pink
8th March 2020
13,073 Kb
Description
The sermon from the 9.30am service Sunday 8th March. Ministry Leader for Mission, Nigel Pink, speaks on the topic 'Sent Out' from our spring 2020 series, Gifted. Please Note: unfortunately the beginning of the sermon was not recorded, so a few minutes are missing at the start.
Click here to play the audio file
Download
Title
COGS
Date Recorded
File Size
Gifted Attitude
Lorna Littlewood
1st March 2020
17,620 Kb
Description
The sermon from the 7pm service Sunday 1st March. Youth & Children's Worker, Lorna Littlewood, speaks on the topic 'Gifted Attitude' from our spring 2020 series, Gifted.
Click here to play the audio file
Download
Title
COGS
Date Recorded
File Size
Gifted Attitude
Brian Pritchard
1st March 2020
14,347 Kb
Description
The sermon from Sunday 1st March. Area Dean, Brian Pritchard, speaks on the topic 'Gifted Attitude' from our spring 2020 series, Gifted.
Click here to play the audio file
Download
Title
COGS
Date Recorded
File Size
Gifting Others
Ed Pruen
23rd February 2020
13,714 Kb
Description
The sermon from Sunday 23rd February. Vicar of Medstead, Ed Pruen, speaks on the topic 'Gifting Others' from our spring 2020 series, Gifted.
Click here to play the audio file
Download